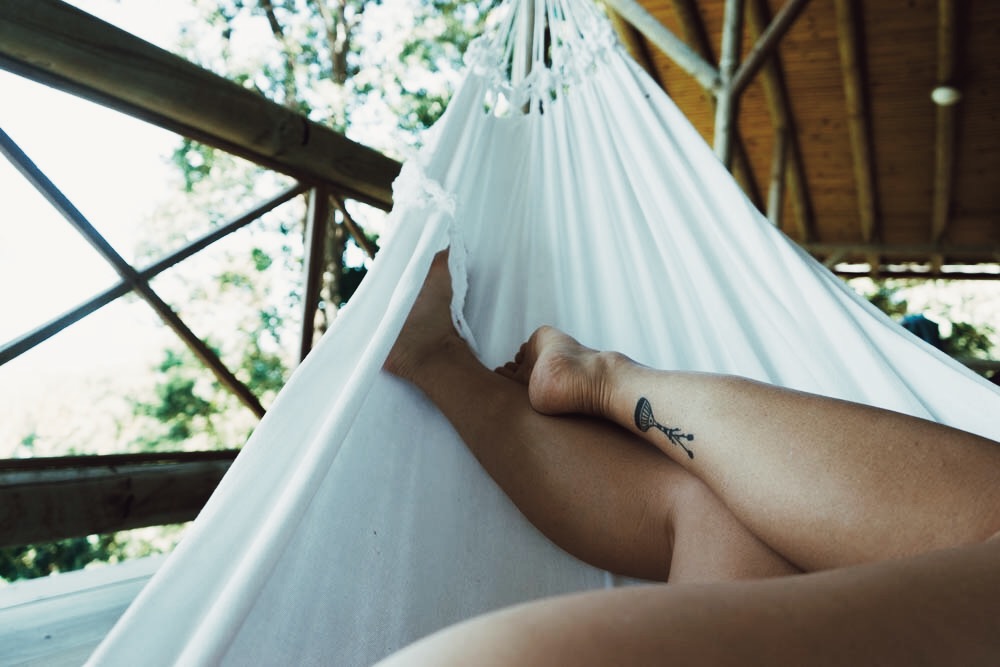 "There's an unspoken affection in the phrase, a beauty wielded in the flow of the words, soft enunciation shaping it into more of a sigh of relaxation than a declaration of intention."
Costa Rica is a country whose coastlines kiss dueling oceans, the in-between boasting rainforests and volcanoes. It's a land of dirt roads and paved highways, the strongest economy in central America, and a haven of peace and nature. We, as visitors, are drawn to its wave breaks and tide pools, monkeys in the jungles, the clouds in the trees. And we're here to experience "pura vida," the country's national motto and touted lifestyle: the embodiment of a simple life.  But when examined, Pura Vida paints a much more detailed and illusive portrait than the one paired with the catchphrase on tourist billboards.
"Pure Life" is the motto's direct translation, and there's an unspoken affection in the phrase, a beauty wielded in the flow of the words, soft enunciation shaping it into more of a sigh of relaxation than a declaration of intention. Pura Vida means living slowly, fully, with an open heart to thank the land and an open smile to greet your neighbors. Here, ex-pats have found their heaven on earth and beam broadly. Locals display smiles too, albeit humble, shadowed ones. The idea of pure life has been made possible by more than just heavenly geographic advantage; it's an idea that blossomed naturally alongside an egalitarian society. In Costa Rica, progressive policies have allowed the idea of peace, beauty, and well-being to evolve naturally.
In deep rainforest reserves, Pura Vida has been left free and wild. A full quarter of the land in Costa Rica is protected. That means that National Parks reign over these (mostly) untouched ecosystems, protecting and studying the overflowing biodiversity that is allowed to thrive here. Because of laws established in the 1990s, Costa Rica will forever be a sanctuary for tropical life and ecosystems, providing visitors an opportunity for true, off-the-beaten-path adventure seeking.  A pioneer of ecotourism, Costa Rica was named the "greenest country" in the world in 2009 and has received worldwide recognition for its eco resorts and responsible developments. It's is also en route to becoming the first carbon-neutral country by 2021, and one of the few countries in the world offering a certification program for sustainable tourism.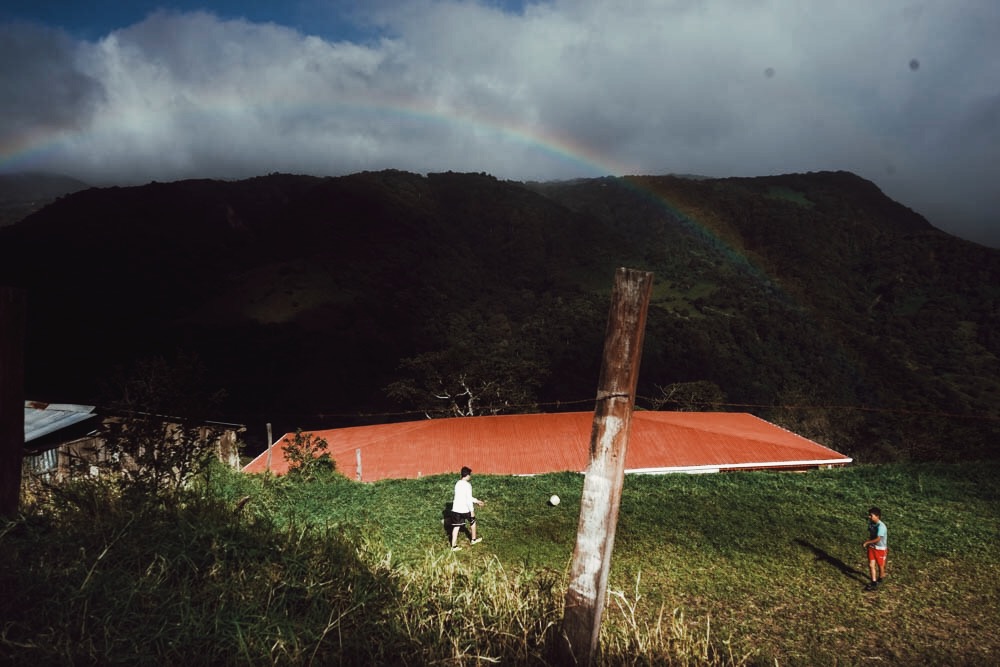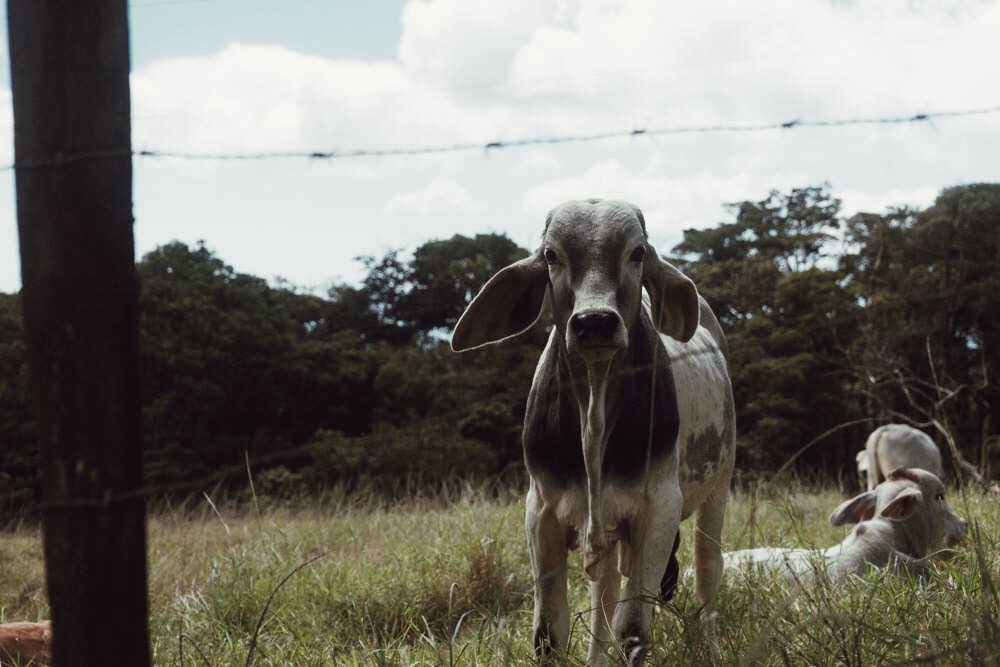 The lush nation can attribute its unique circumstance not only to its progressive policies but also its own wild nature. Costa Rica was always a wild land, overgrown in green and sparsely inhabited by indigenous cultures before the Spanish arrived in the early 1500s. When Costa Rica was originally colonized, it was this topography that proved a barrier to scale. The Spaniards were pushed to the more accessible ports in Guatemala, where they established their capitol, leaving Costa Rica mostly left alone to develop. The country eventually won independence with the rest of Central and South America in 1821. Through the next century, they experienced civil wars and uprisings, but remarkably, the historic decision to decommission the military was made in 1949.
Pura Vida: it's acknowledgement of all things untouched, as I've seen after a week in paradise. It's the salty breeze licking surfboards and misty clouds undisturbed in the canopy. Pura Vida has encouraged the best of life in Costa Rica to be sustained and attained, for visitors, for residents, and for the creatures that continue to populate this beautiful strip of land where Pacific meets Caribbean. It's a deep alignment with core values: peace, untouched nature, and prosperity from the bottom on up. The land reigns, and the development has come in waves that fall in line with respect for something greater. Because of this, Pura Vida is a love and connection that is felt by all, captured in a dusty smile, or served in a roadside batido (smoothie).
And while we ride the waves and eat plantains and rice and beans, tico-style, we are served a version of Costa Rica, one that goes down well with piña coladas. But if seeking culture in Costa Rica, you'll find a lack of its indigenous communities in the national spotlight. The country has welcomed tourists and ex-pats to commodify its pura vida while shading its people behind the curtain of green. Where you wander, there are centers dedicated to the frogs and the ferns, and you'll see banana farms and coffee plantations. Where eco-resorts have blossomed, there are few bridges to take you beyond the green to where local people gather. You can find twenty themed surf bars that serve cold brew or poke bowls, but heartfelt opportunities for hot coffee and ceviche as served by a local spoon are rarer in tourist towns.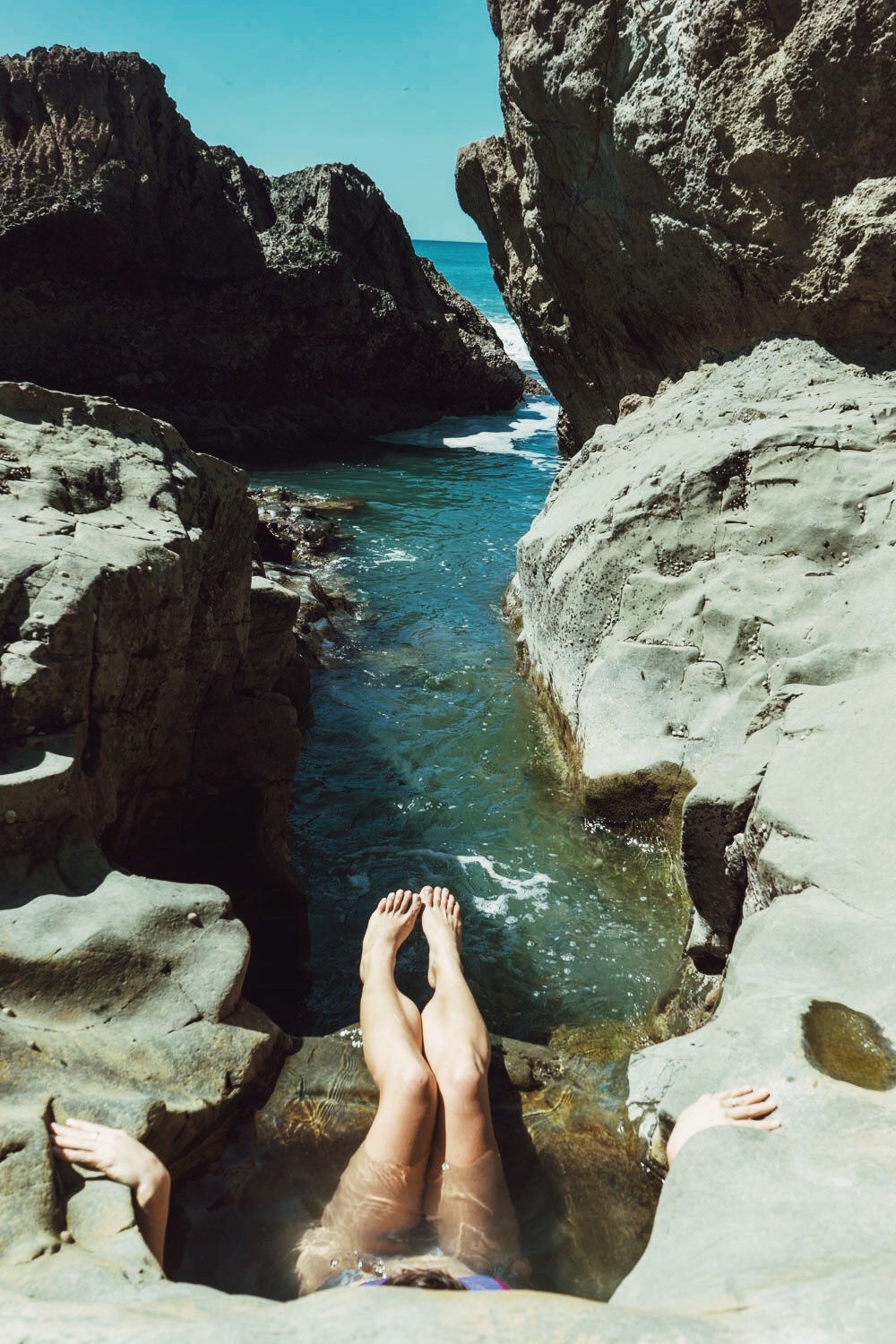 Costa Rica is not much known for its culture or history, due in part to responsible, humanitarian efforts to build a country at peace, with its land and with its world. As a tourist, I felt much at ease with the friendly leanings of the policies and the people, just as I was supposed to. Yet I was left wondering what intricate mysteries of the culture I wasn't picking up on, what Pura Vida really means to someone who inherited it, and who will practice it for a lifetime. I couldn't help but feel like I was missing out on something deeper; there was nowhere to swiftly learn of the lessons of the Costa Rican people.
In the end, trying on the Pura Vida lifestyle for a week may provide enough of a respite to deeply refresh your psyche. Or, it may seduce you in a way that you never want to look back. It comes down to what kind of traveler you are. Are you content with a book, a beer, and waves to wash away your life back home? Or are you seeking something deeper, a narrative beyond nature, a fitting together of puzzle pieces? I found that I was a mix of the two, enamored with the gifts of the country, but forever hung up on a deeper, untapped potential. The airplane ripped me from its shores, and I watched the entire window fill with the green of rainforests, forever protecting secrets of peace and prosperity.